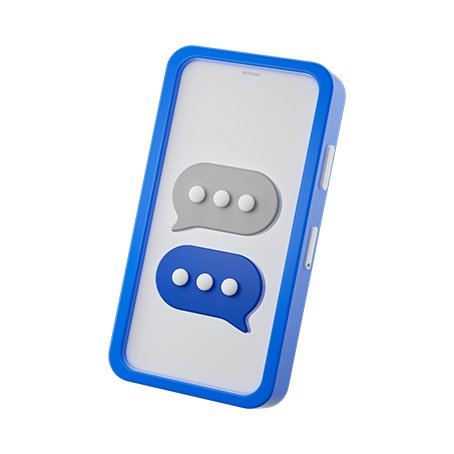 Choose the type of SIM Card that you need:
eSIM
Instantly activate with eSIM. There is no cost to activate eSIM and you won't have to wait for a physical delivery.
Check to see if you have an
eSIM compatible device
.
eSIM compatible phones (on the latest operating system):
iPhone XS or later
Google Pixel 3 series or later
Samsung Galaxy S21, Z Fold 3, Flip 3, Note20 or later
$0
SIM Card
Buy a Lucky Mobile physical SIM Card and get it delivered within 3-5 business days with free delivery.


$10
Device compatibility
Our network is compatible with just about any phone – check if your device is compatible.
Top-Up Card
Get a Top-Up Card along with your SIM Card and be ready to activate. You'll have everything you need to make your initial payment and connect to the Lucky Mobile network when activating your SIM Card.
Buy a SIM Card and a Top-Up card
Other ways to shop
It's more convenient to grab a Lucky Mobile SIM card with over 6,000 retailers.
Find a Store
Ready to activate your Lucky Mobile SIM Card or an eSIM?
Activate now
You may also like